Pexip: cloud video interoperability at its best
Pexip is the "Swiss army knife" of video conferencing tools. Pexip connects it to your meeting room's devices, whatever video system you or your external contacts use. That's video interoperability at its best - and Duppal will help you set it up.
That's why you choose Pexip
Pexip is perfect for organizations looking for a solution purely for video conferencing. Without bells and whistles, but with the benefit of cloud video interoperability.
Meeting rooms
Pexip offers an ideal solution for facilitating meeting rooms. Users can quickly start and join a meeting from the video conferencing room.
Reliable
Pexip distinguishes itself with a high-quality, secure, and safe platform. The worldwide QoS network guarantees a good, stable video connection.
Interoperability
With the Pexip CVI, you connect your existing video conferencing devices, including Cisco or Polycom, with tools like Google Meet and Microsoft Teams.
One touch join
Users can dial into meetings from the video conferencing room at the touch of a button, regardless of the video platform used.
Microsoft-Certified
Pexip CVI for Microsoft Teams
Pexip offers a certified solution for Microsoft Teams Cloud Video Interop. Seamlessly integrate your existing video conferencing endpoints into the Microsoft Teams environment.
Our advice
Is this the tool for you?
We're happy to help you find out whether Pexip is the right solution for your organization. Based on our experience, Pexip ideally suits:
Organizations that communicate a lot with external parties - and, therefore, other video platforms.
Organizations that are standardized on Google Meet or Microsoft Teams and want to integrate their existing meeting rooms.
Organizations looking for an excellent, stand-alone video conferencing platform.
"The quality of Pexip has led to enormous growth for us in the use of video conferencing from the meeting rooms. After the test period and smooth implementation by Duppal, the demand for this service worldwide grew quickly."
Thijn Moons - Domain Manager Network Services at Nutreco
Get started with Pexip
Pexip licenses through Duppal
Duppal offers more than just Pexip licenses. We guarantee that Pexip is used optimally and safely at your organization. Get all the benefits of Pexip - plus the advantages of Duppal, including:
Data processing agreement (DPA)

User documentation

Fast, direct (Dutch) support

Personal and direct attention

Want to know more? Let's meet!



1

2
Technology
Implementation
3

4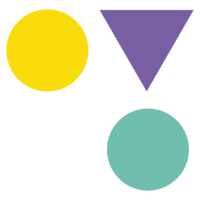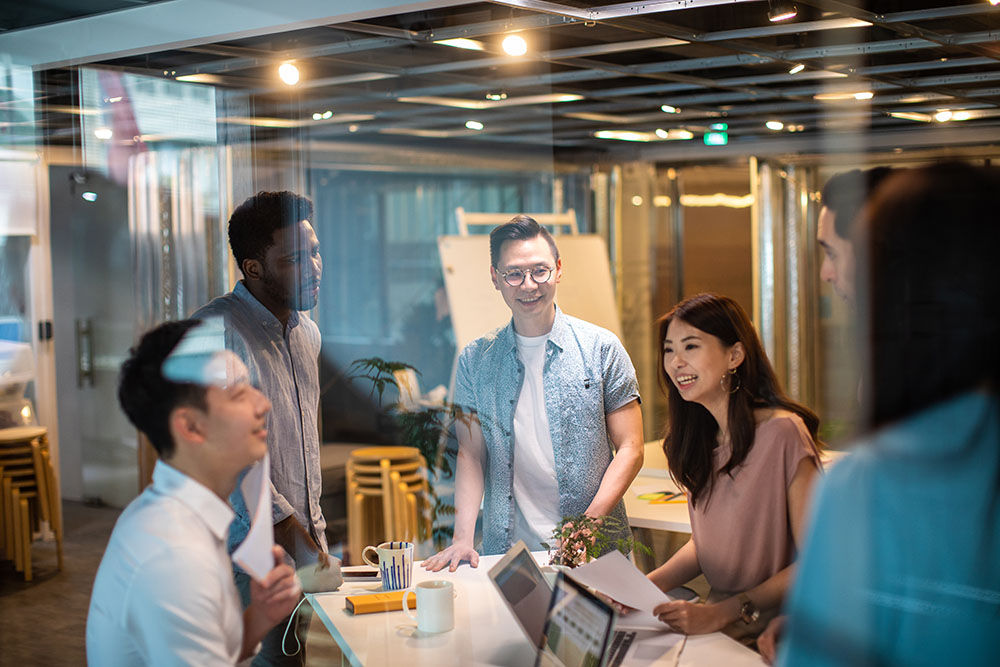 Strategy
Build a strong foundation for effective collaboration
Effective remote collaboration is more critical than ever. But how do you make it happen? We discuss your needs and requirements, arriving at a concrete step-by-step plan for effective remote collaboration.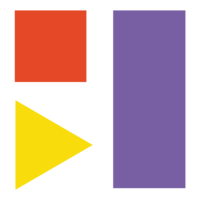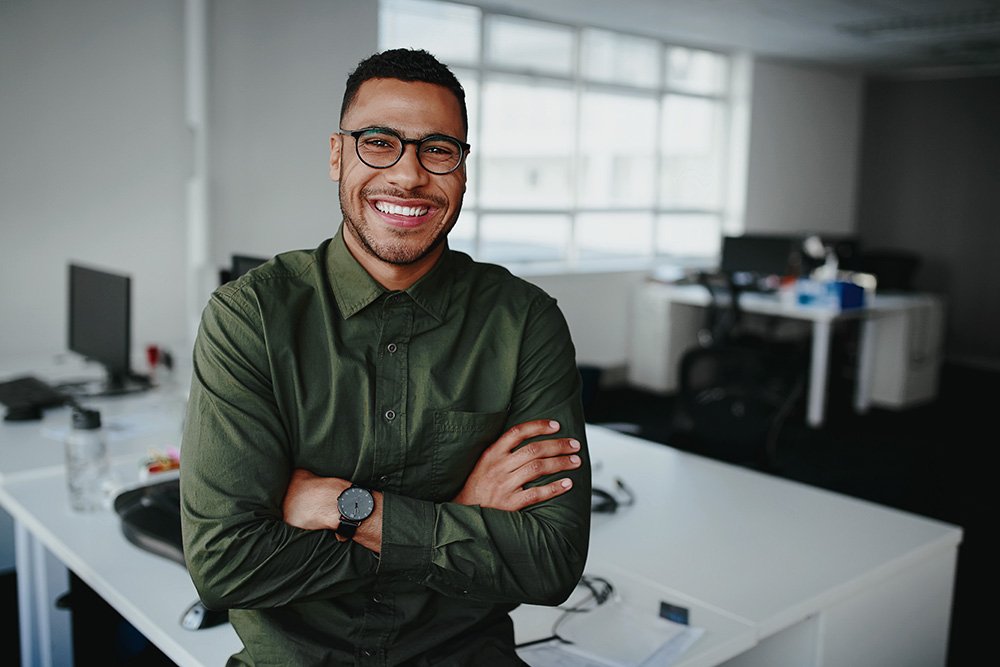 Technology
Create the technical foundation for successful adoption
We help you integrate collaboration tools into your IT environment, balancing security and ease of use. This approach makes both the IT team and users happy.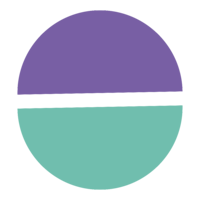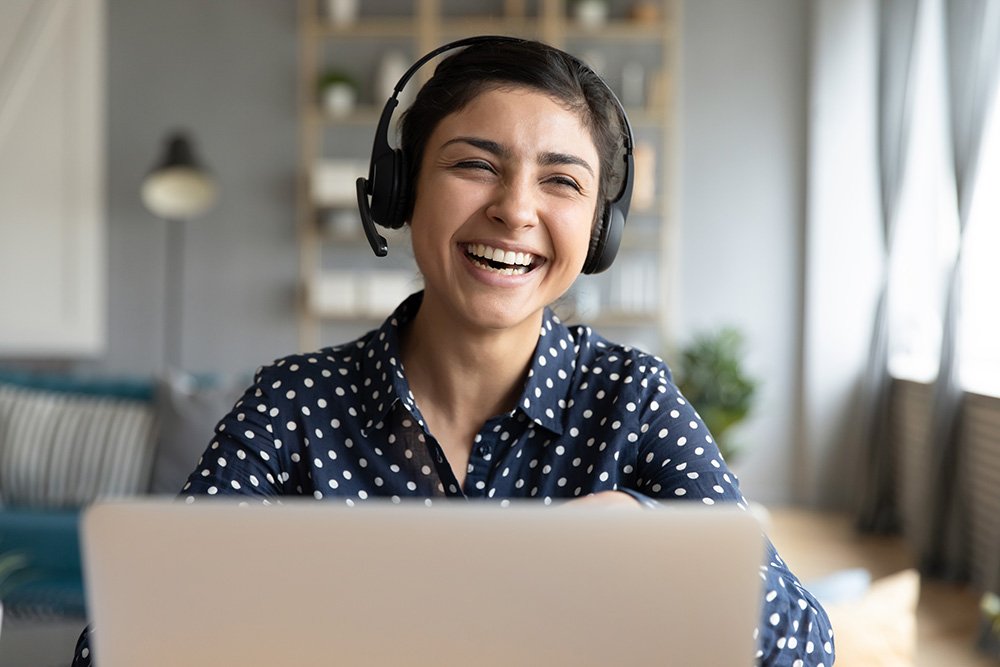 Adoption
Make sure new tools are embraced in no time
Our unique adoption program helps familiarize people with innovative tools that make meetings more productive and enjoyable. Inspiration is key.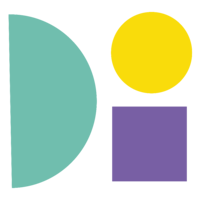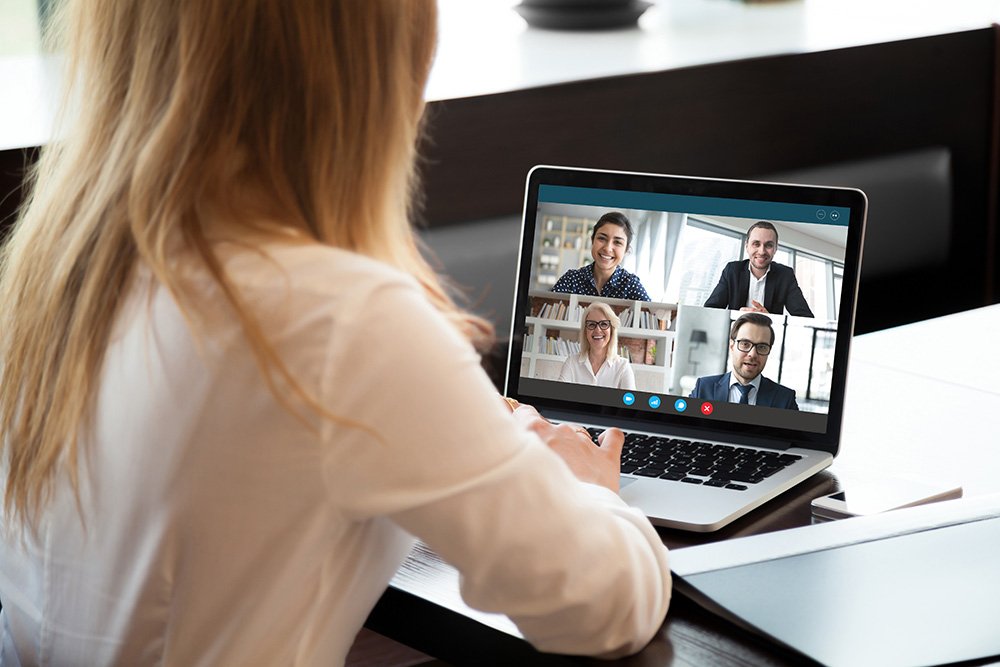 Support
Make virtual collaboration a lasting success
Our experienced team of specialists is at your service, from technical issues to user questions and new collaboration challenges. Together, we ensure unrivaled virtual collaboration.